Are you lost?
Confused?
Trying to make your way in a bewildering dating landscape?
For over 15 years, I've guided my clients (of every color, gender, and orientation) toward happiness.
The biggest lesson of all?
You can't do it alone.
And you never need to, either.
Whether it's finding that special person to love… navigating the tangled unspoken rules of romance… or settling into a rewarding and satisfying relationship, I'll be your guide.
Together, let's spell out your solutions, and bring you Expert Dating Advice.
Choose a solution to get started…
Real client experiences with Dr. Johnson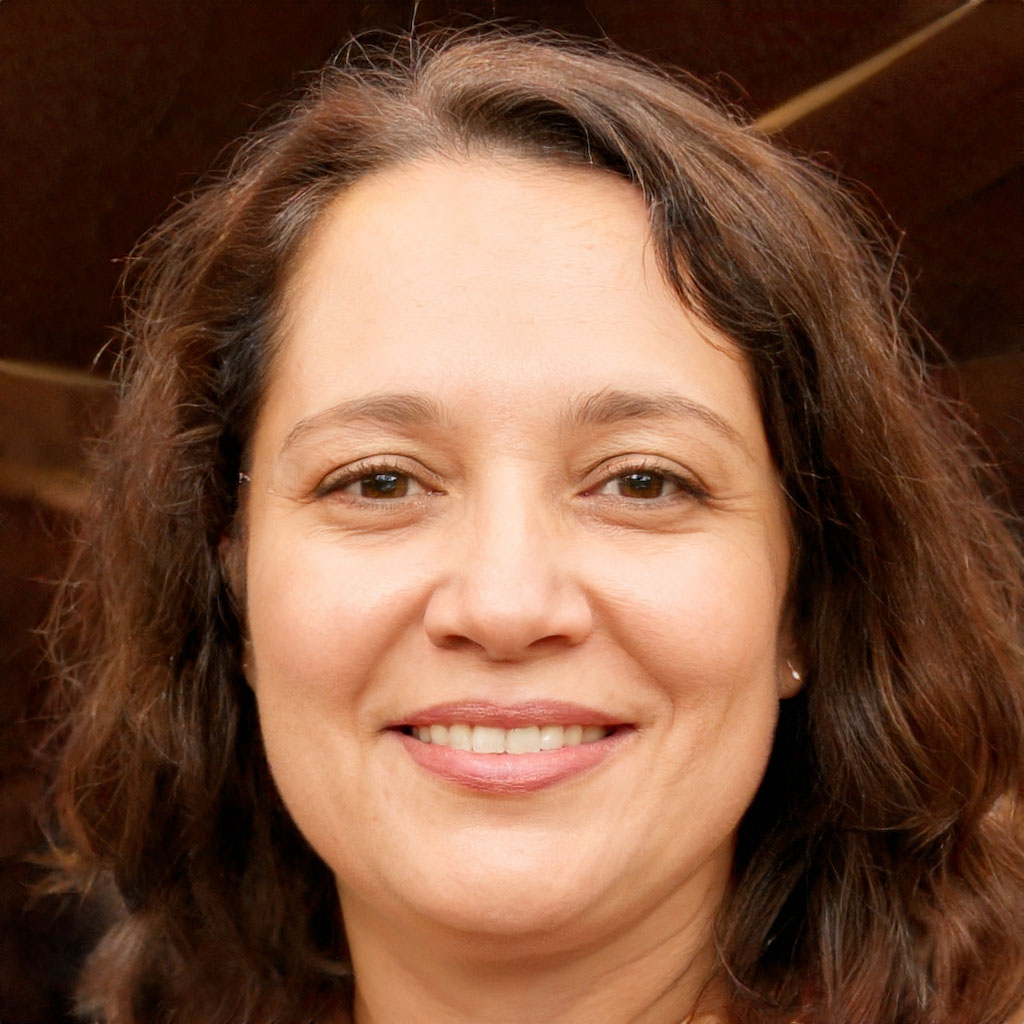 "I didn't think I could learn to love again. Dr. Johnson showed me how to open my heart back up and trust in someone else, as well as myself. Three months after I started working with her, I met a wonderful man and I'm still seeing him now, more than two years later. What Dr. Johnson taught me about being in charge of my own emotions I will carry with me for the rest of my life, into all my future relationships."
Myra Dominguez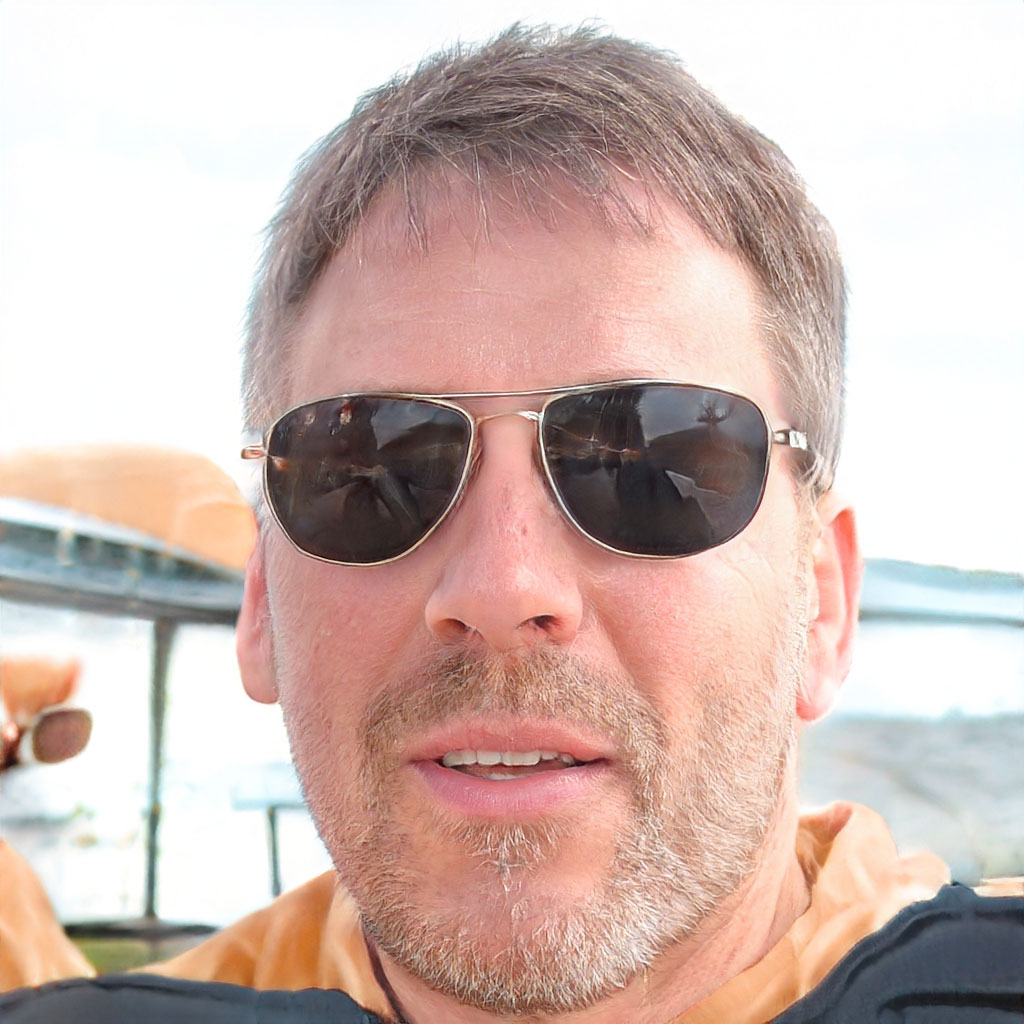 "I wasn't even talking to my wife anymore when I started counseling with Dr. Johnson. Ours was a 'dead relationship walking'. The only reason we hadn't divorced each other was inertia. Through our sessions with Dr. Johnson, we identified blockages in our marriage we didn't even know were there. We both realized we had a lot to improve. We're not totally out of the woods yet, but my marriage is stronger now than it's been in 10 years, and my wife and I both agree. Dr. Johnson gets all the credit for that. Her way of getting people to recognize their own problems is nothing short of remarkable."
Jake Bray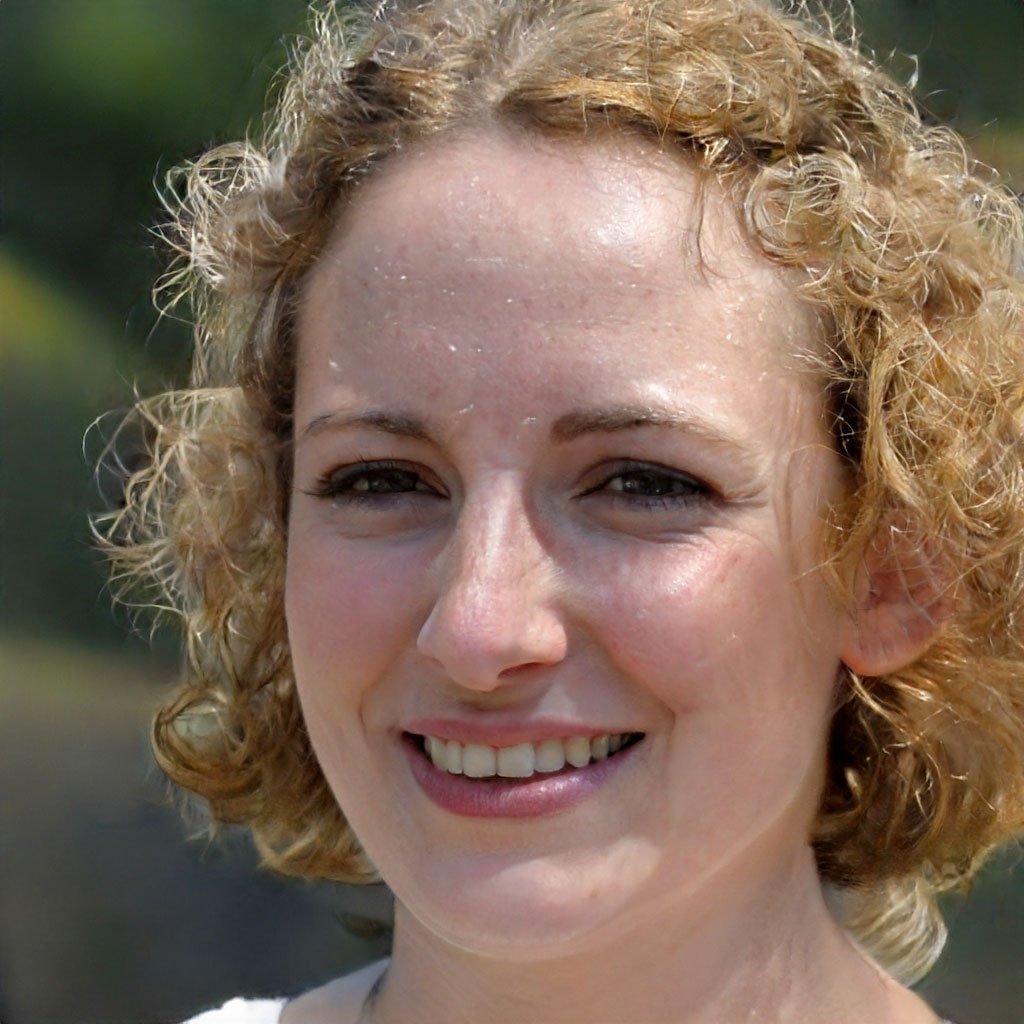 "My career was all I thought about until I had a 'one that got away'. That still didn't give me pause, exactly – I'm not one who'll ever settle. However it did make me cognizant there was more I could learn about the relationship side of things. A few sessions with Dr. Johnson and I feel light years more confident dealing with men and romance. And I didn't even have to compromise on work to get there. Thanks, Dr. J!"
Cathy Washburn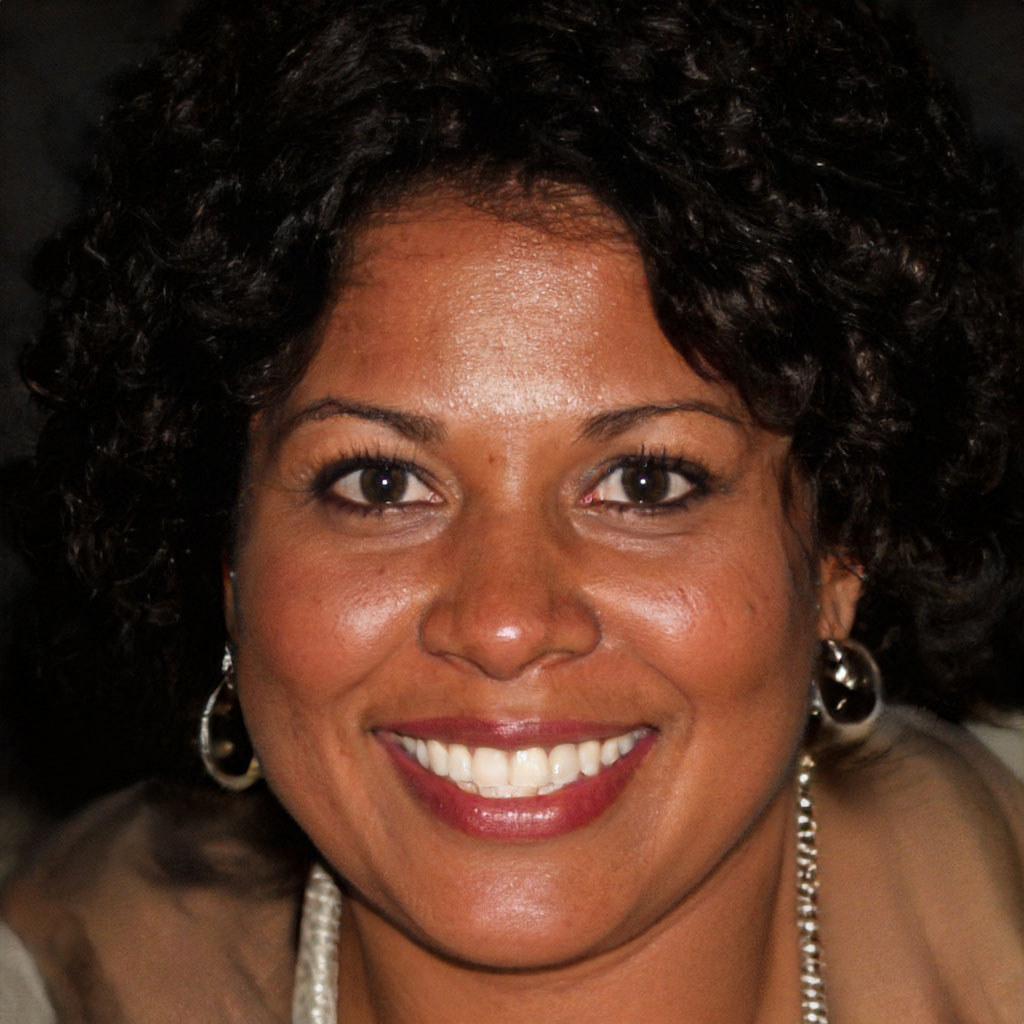 "After my husband died, I didn't think I'd ever move on. It was my grown daughter who turned me on to Dr. Tayana Johnson. Dr. Johnson's wisdom, guidance, and understanding helped me come to terms with my loss without being bound by it forever. I've just started to date again, and while it's not easy, it feels like a whole new me. I'm forever grateful to Dr. Johnson for being there when I needed her most."
Laquita Cartwright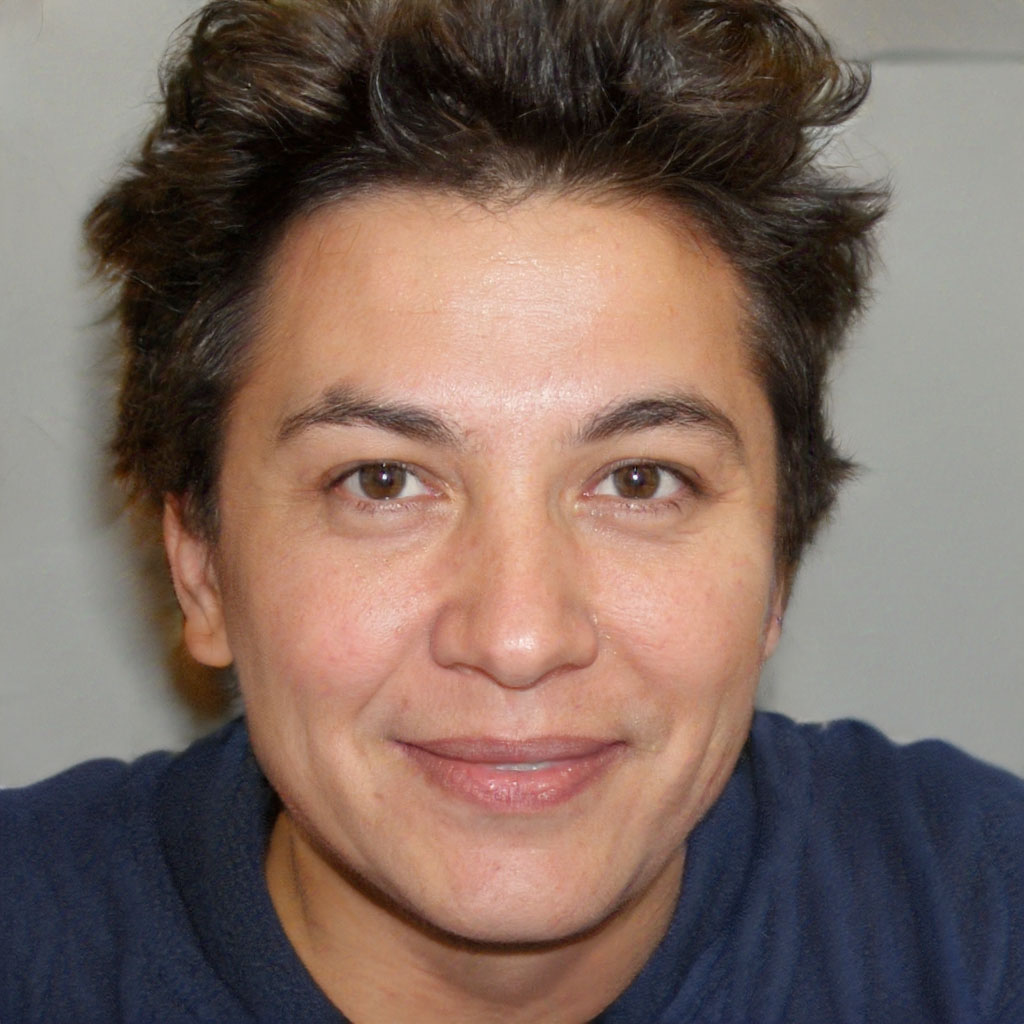 "I had a string of bad relationships that ended with fireworks and tears and sometimes outright abuse. Dr. Johnson helped me understand I was choosing partners whom I reenacted negative patterns with that I'd learned from my own family growing up. With her help I first faced these patterns, then worked to leave them behind. Today I'm happily married to my partner of 3 years, and both she and I are in Dr. Johnson's debt for helping me break my bad partner spiral and find someone right for me for a change."
Pam Munson